Please note that all blog posts before
8 April 2007
were automatically imported from LiveJournal.  To see the comments and any LiveJournal-specific extras such as polls and user icons, please find the source posting at
http://brianenigma.livejournal.com/2005/11/
Today, I bought my first video game system since the original Nintendo Entertainment System. I am now the proud owner of a top-quality high-performance gaming console. I can now play all the latest cool video games.
Here is what I got:
I mean, like, totally check out these photorealistic screenshots: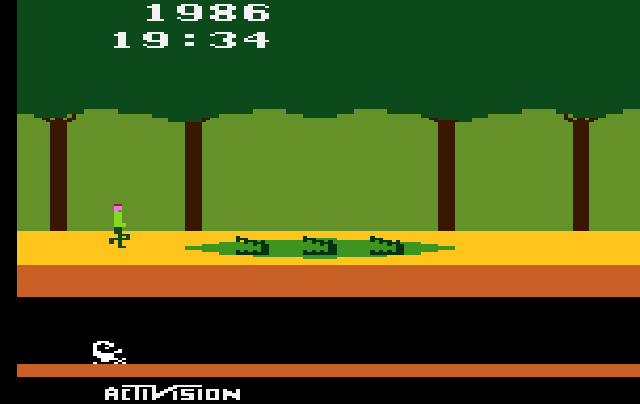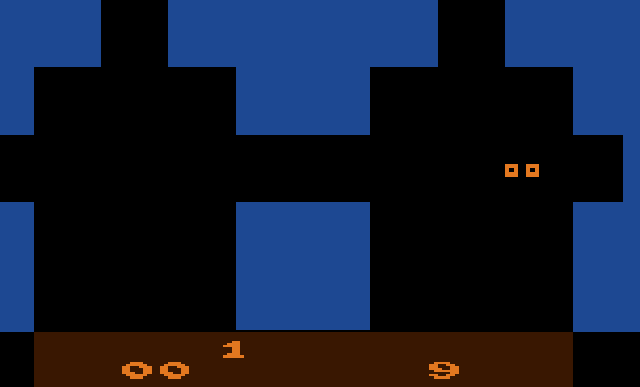 Watch out for the friggin' duck!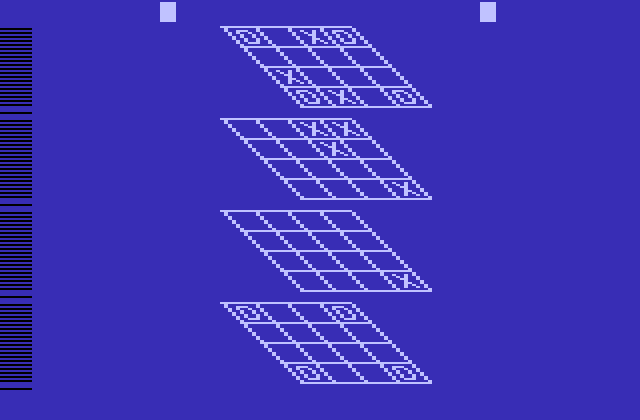 Posted in: